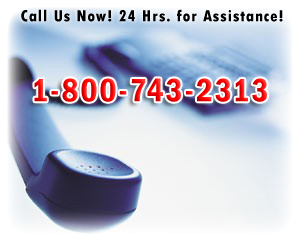 Contact Us
OnlinePI.com is your source for security guard services, Private Detective Services, BodyGuards, CCTV Video Surveillance, GPS Vehicle Tracking and Spy Surveillance Products.
Toll Free: 1 (800) 743-2313
Tel:  1 (305) 264-7878
Fax: 1 (305) 822-7238
Address:
7878 West Flagler St.
Miami, FL 33144
E-MAILS
For General Information: info@onlinepi.com
For Customer Service: customerservice@onlinepi.com
NATIONWIDE HEADQUARTERS
Mailing Address:
8004 NW 154 ST #274
Miami, Florida
Call Us Now 24 Hrs. for Assistance!
1(800) 743-2313
NATIONWIDE SECURITY SERVICES , BODY GUARD SERVICES & PRIVATE DETECTIVE SERVICES!
We have National and Worldwide Affiliate Licensed Security Guards , Body Guards and Private Investigators to service your area.